Romance After You Tie the Knot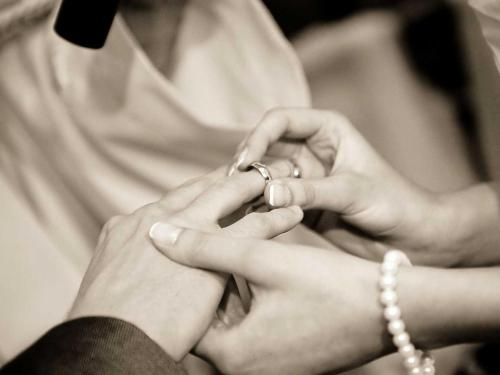 You fall in love, get engaged and then spend tireless, exciting, sometimes exhausting days planning your dream wedding. You put so much time, energy, money and yourself into those endless days of organizing and mulling over each detail of your big day that when it comes and goes you're asking yourself, "I'm married, now what?" We were wondering the same thing too, so we asked those who have gotten married with us what their biggest advice is for after you tie the knot.
Make time for date nights: Plan one night a week where you and your husband get dressed up and have a romantic dinner… to just reconnect.
Respect one another: Make a mental note not to bombard each other with things (whether it's good or bad) when you first get home after a long day.
Be accountable: All couples have their disagreements, but it is important to take responsibility for yourself, your actions, and, sometimes, inactions. Your partner needs to trust that you are present in the relationship, even when things aren't great all the time— that's life!
Learn how to disagree and fight fair: It's safe to say that you and your significant partner will not always see eye-to-eye, that's fine! Learn how to respect each other's differences and opinions.
Don't change one another: Time will inevitably change you as a person. It's not a bad thing, it's just what happens, but don't purposefully try to change your spouse. You married them for who they are not who you want them to be!
Focus on the good: It's easy to fixate on negative things, the challenge, especially throughout the years is to focus on the positive. No matter how upset you may get, do not let negative thoughts seep into your mind and heart. It your duty as one half of the relationship to focus in on the positive aspects of your partner.
Work on yourself: As the years go by, you will also age and change as a person. Always work on yourself, do what needs to be done to ensure that you are the best version of yourself for your family and for your partner. This may mean, taking up a hobby, learning a new instrument, whatever it may be, always take steps to enrich your life, this will spread into your relationship.
Never stop courting: Okay, so you've already landing your leading lady or man— the courting shouldn't stop there! Do things every day to show your partner that you love them; it will definitely keep the romance alive!
Be honest: Your relationship will face a lot of challenges, but as long as you both stay honest and loyal to one another, your foundation will not be shaken. You learn that the honesty that you create needs to be nurtured to withstand the blows that life will most definitely throw at you.
Respect one another: Trust us, there are times when you may not like one another, but you always must both respect each other and your relationship. Avoid making choices that will question or break the respect you both have. Respect and trust are two things that are usually given pretty freely but once gone, are very hard to restore.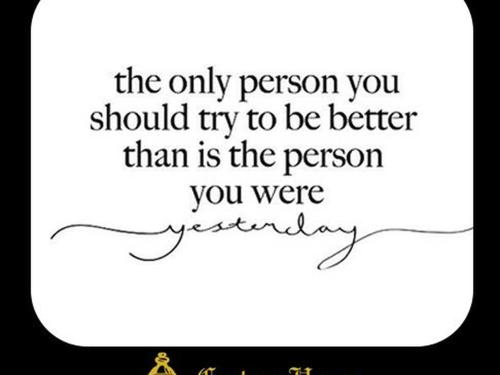 The list and advice for a successful and happy marriage is endless. These are just a few bits of wisdom gathered by couples that started their union with us. We'd love to hear your advice! Private message us on Facebook with your tips for a chance to be featured on our page!