Chris & Sarah's Century House Wedding
A Winter Wedding to Remember!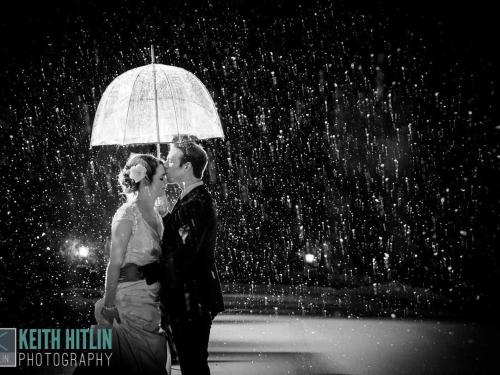 Winter weddings are so magical, especially when the bride and groom are lucky enough to experience some well-timed snow on their wedding day! Sarah and Chris were wed at the Century House in December of 2013 and we're excited to talk to the bride about how she planned her perfect wedding!
What was the overall style or theme of your wedding?
We were looking to have a cozy winter wedding with some vintage details.
What was most important to you when planning your wedding (food, music, flowers, etc)?
I wanted to have some unique and interesting details. For example, I used vintage "Happy New Year" postcards to make our table numbers. In addition, I created the winter scene centerpieces and made my own bouquet from rhinestone brooches. We had guests fill out postcards to be mailed to us later for our guest book. I also wanted our guests to have a fun and relaxing time, while enjoying excellent food and drinks.
What other wedding vendors did you use?
Keith Hitlin Photography
CT Productions Mobile DJ Service
Panache Hair and Nail Studio, Clifton Park
Mary Knapp from Design-n-Colors, Saratoga
Chamonix Bride, Rhinebeck
Elissa Josse Design

What's your advice for brides to be?
Keep everything in perspective! Most importantly, don't be afraid to ask friends and family for help with planning and projects. On the day of the wedding, try not to worry about a thing…just enjoy the day and soak it all in!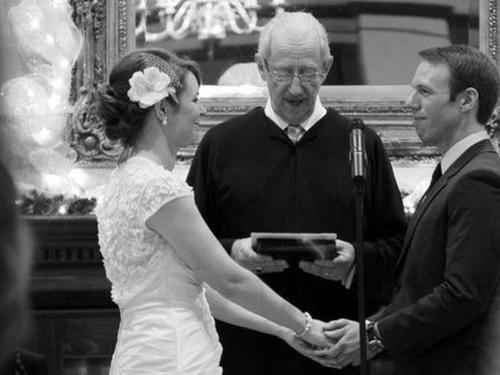 How did the Century House assist you during the planning process?
Leslie was always available to answer all of my questions. She was very easy to reach and, most importantly, quick to get back to me if I needed anything. She helped to keep me organized by letting me know what items I would need to bring. The planning worksheets provided by the Century House were a big help, too! We attended several planning meetings along the way and each one was pleasant and productive. The tavern and the restaurant at the Century House are lovely spots for meetings!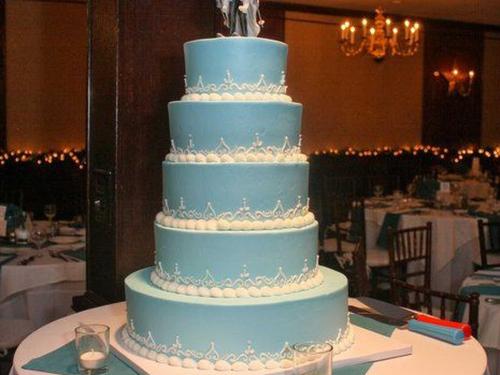 Did you feel all your wedding expectations were met?
Yes, I feel all our wedding expectations were met. We couldn't be happier with choosing the Century House for our venue. From the first tour, to the planning, to our food tasting, and on the day of the wedding, we had a wonderful experience there!
We would love to acknowledge all of our wonderful vendors as well. Everyone was so great to work with and we would recommend them without hesitation!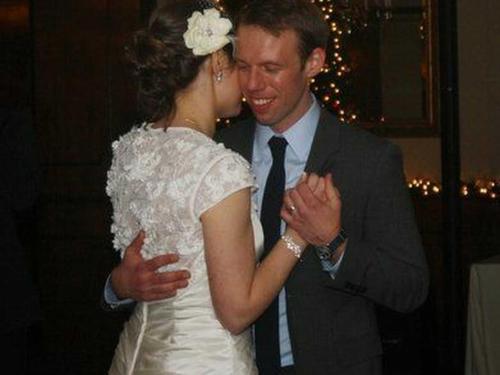 How did your wedding day go? Was it what you envisioned?
Our wedding day was wonderful! Everything went very smoothly. It was what we envisioned and more! We loved getting married in front of the fireplace in the White Ballroom. It fit in perfectly with our vision of a cozy, winter wedding.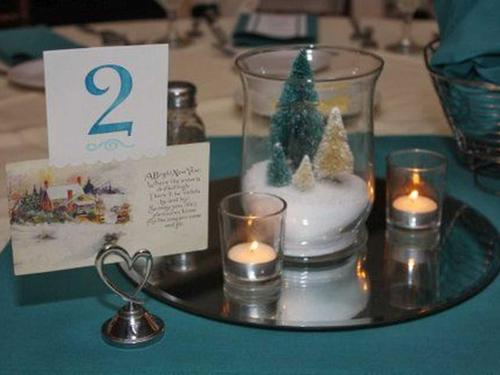 What was your favorite part of your wedding?
We decided to do a first look and I'm so glad we did. We took care of most of the formal photos before the ceremony and that created a more relaxed atmosphere going into the rest of the evening. After the ceremony, we were able to enjoy our cocktail hour with our guests.
Another favorite aspect is that every part of the wedding took place right at the Century House. The wedding rehearsal, rehearsal dinner, ceremony, reception and after party were all held in the various ballrooms and party rooms at the Century House. Many of our guests stayed right there at the onsite Clarion hotel. Before the wedding, the bridal party had their hair and makeup done in the spacious bridal suite. Staying in one spot for all the wedding events was so convenient for us and our guests. It helped add to the relaxed atmosphere I was going for!
Any brides out there need help planning their perfect wedding? All Century House couples have a staff of in-house wedding professionals to help with all their wedding day needs, whether it is linen choices or who to use as a florist. If you have any questions about how the Century House can make your dream wedding day a reality, contact Leslie Meyer at Leslie@thecenturyhouse.com or 518- 785-0834. We look forward to hearing from you!