Anthony + Bill
A Celebration of Love at the Century House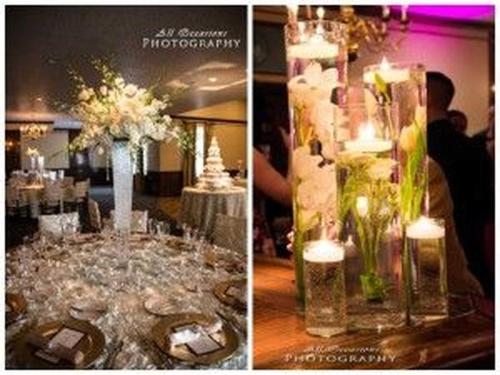 At the Century House, weddings are about one thing: the love between a couple. Anthony and Bill had one of the most gorgeous weddings we have ever had the pleasure to be a part of at the Century House. In this blog, Anthony and Bill share some of their wedding details with us.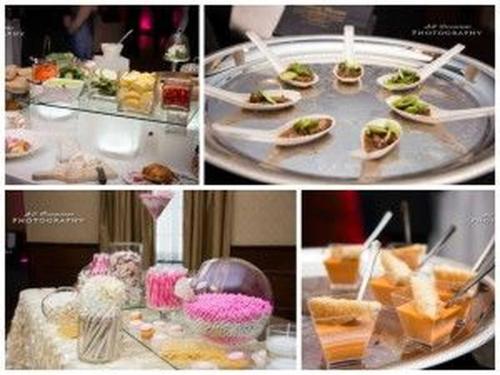 What was the overall style or theme of your wedding?
The theme was very traditional: ivory, gold and just a touch of pink.
What was most important to you when planning your wedding (food, music, flowers, etc)?
All of it!! Century House worked with us to make sure we looked at every detail!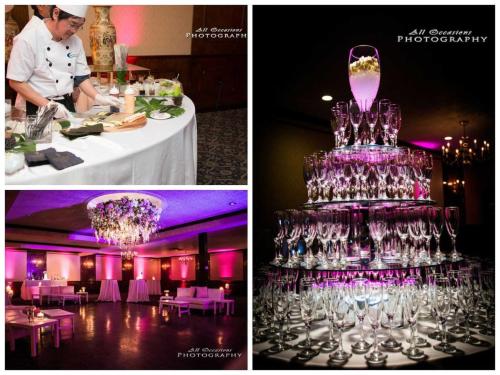 What other wedding vendors did you use?
All Occasion's Photography, Sweet Expressions, Michelle Teasman and Cool Cat Entertainment.
What's your advice for couples-to-be?

Be realistic about your budget and make your day exactly what you want it to be… and have it at the Century House!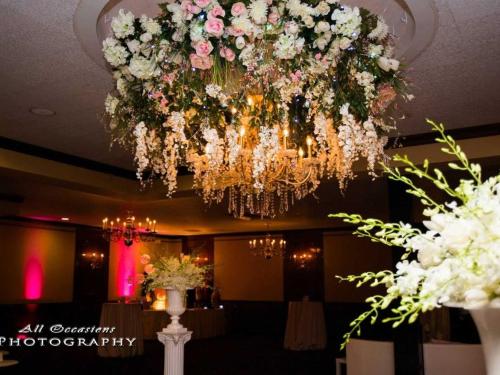 How did Century House assist you during the planning process?
They were great. They had many suggestions as to how we could accomplish our vision and offered many options to ensure that everything from the smallest detail would be exactly as we had envisioned it
Did you feel all your wedding expectations were met?
Every one of them.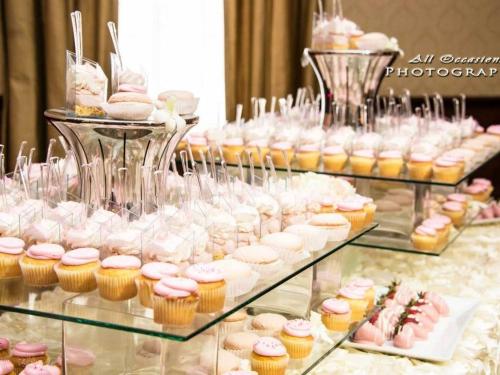 How did your wedding day go? Was it what you envisioned?
It was perfect. Kim, Leslie and of course Michael, the executive chef, along with the entire team at the Century House, went out of their way to make that happen.
What was your favorite part of your wedding?
The look on our guests faces, they were mesmerized at each and every turn. All of our guests remarked what an incredible wedding it was.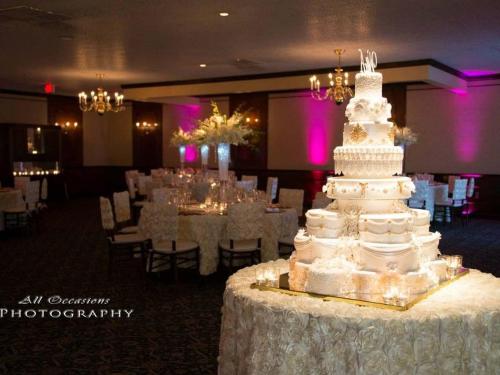 Do any couples out there need help planning their perfect wedding? All Century House couples have a full access to a staff of in-house wedding professionals to help with all their wedding day needs, whether it is linen choices or who to use as a florist. If you have any questions about how the Century House can make your dream wedding a reality, contact Leslie Meyer at Leslie@thecenturyhouse.com or 518- 785-0834. We look forward to hearing from you!